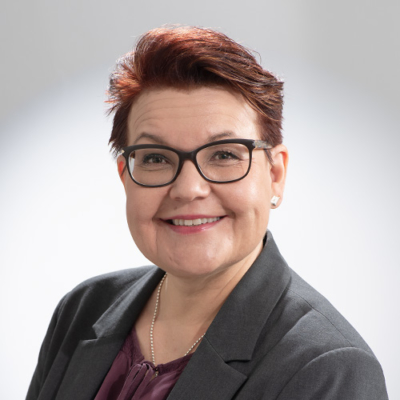 My research interests are in the genetic background and mechanisms of neurodegenerative diseases, particularly frontotemporal dementia (FTD) and Alzheimer's disease. We use cellular and animal models and patient-derived fibroblasts, induced pluripotent stem cells to produce different brain cells, and brain, blood, and cerebrospinal fluid samples and different molecular, cell biological and biochemical methods. Our aim is to identify novel disease-associated factors, assess their mechanistic role in disease pathogenesis, and correlate their changes to the clinical features of patients. Currently, I am especially interested in potential synaptic dysfunction, contribution of microglia and inflammation, and defects in autophagy and mitochondrial function in FTD.
Ongoing HEAT-NET collaboration
List of Heat-Net collaborative publications with at least 1 member of the consortium (from other Heat-Net group) from the last 5 years.